Many entrepreneurs start their careers working as an employee rather than a business owner. While their goal might be to start their own company or be their own boss, until then, they have to make money somehow. There comes a time when these workers are ready to take the leap into entrepreneurship – but it's not always simple.
While you may be able to run a part-time business on the side for a while, eventually you'll have to decide if you want to continue on the side-hustle path or quit your day job to focus on growing your business. This decision requires much careful thought and consideration, because it's difficult to go back once you've decided to take that risk. Here are five questions to ask yourself before submitting your resignation.
1. Is passion your only motivator?
Entrepreneurship is no 9-to-5 job. You obviously must love what you do if you're going to make it an integral part of your life, but there needs to be more to it than that.
"Following your passion is often claimed to be good advice," said Ravi Raman, an ICF-credentialed executive career coach. "After all, we spend about 80,000 hours of our lives working. We should enjoy what we do for work; however, passion alone is not enough."
Raman advised asking yourself if your passion overlaps with a deeper purpose, like meeting the currently unmet needs of your customers, or if it's just something you're interested in pursuing for pure fun.
"When you can find a fit between passion and purpose … you will have a much better chance of success," he said.
2. Where is your startup going?
It's important to make sure you know the full potential of the new business venture if you're going to invest your time and money into it.
"Before building a business, it's critical that you verify market need for your idea," said Raman. "Before spending money on product (or service) development, and definitely before quitting your day job, you must verify that your customer would be willing to buy what you are planning to sell."
To better forecast the potential of your startup, research if and how competitors are successful in serving your possible customers, and see if you can presell or get feedback from your target before committing, Raman said.
3. Are you too afraid of failure?
Any startup could fail, but how afraid are you of failing? Fear can be your biggest liability as an entrepreneur, so you must be sure this fear won't control you if you leave your job, said Nir Polak, co-founder of big data security analytics firm Exabeam.
"You can only allow yourself a small margin of fear when starting your own company," Polak said. "But it's also an important motivator to push yourself to be better. Everyone is afraid of failure, but I don't allow myself or my team to give up. You learn from your mistakes along the way and push on."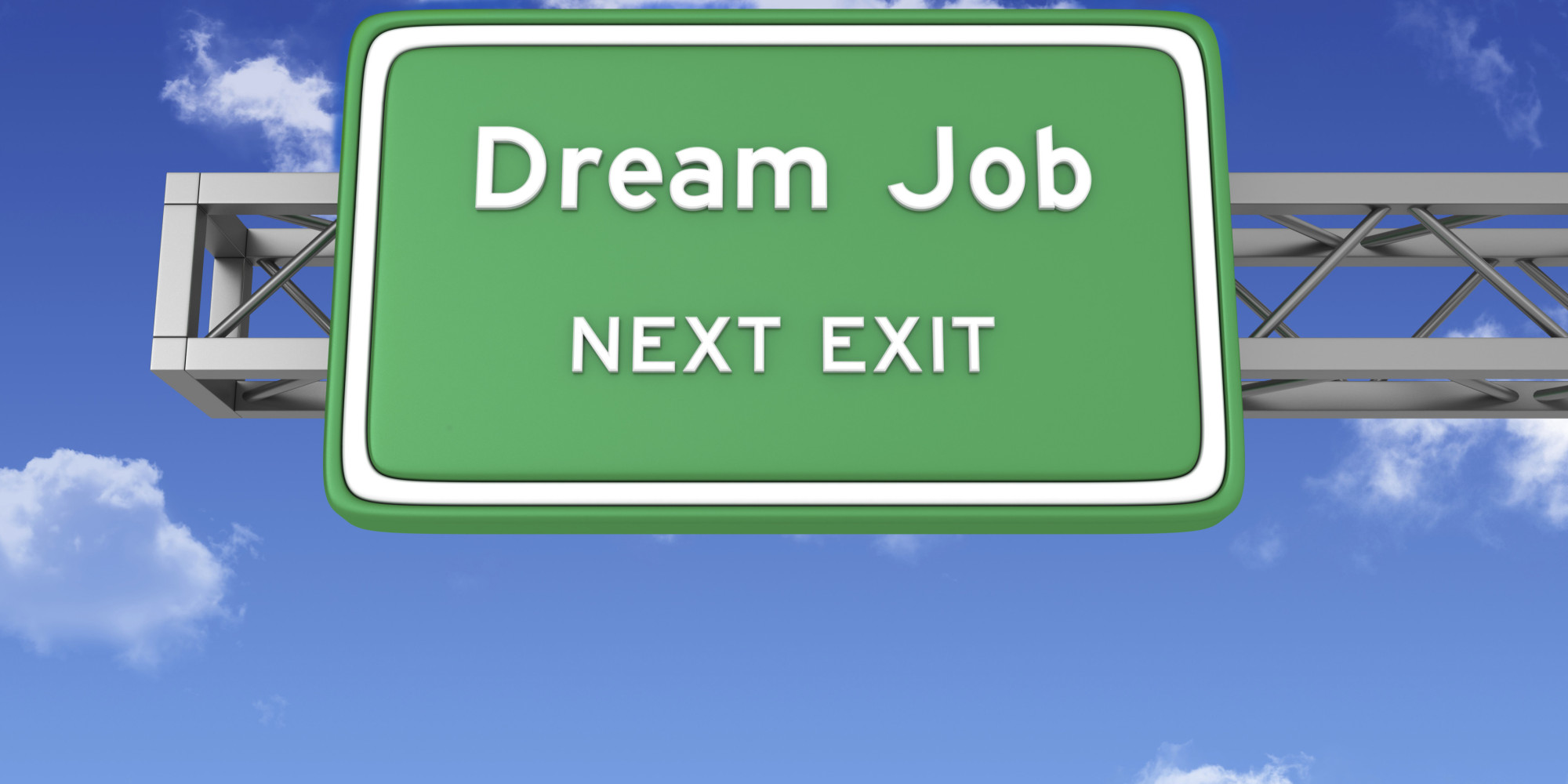 ---
Read more: https://www.businessnewsdaily.com/6765-questions-before-quitting-day-job.html