When AI assistants first hit the market, they were far from ubiquitous, but thanks to more third-party OEMs jumping on the smart speaker bandwagon, there are more choices for assistant-enabled devices than ever. In addition to increasing variety, in terms of hardware, devices that support multiple types of AI assistants are becoming more common. Despite more integration, competition between AI assistants is still stiff, so to save you time and frustration, we did an extensive hands-on test – not to compare speakers against each other, but to compare the AI assistants themselves.
There are four frontrunners in the AI assistant space: Amazon (Alexa), Apple (Siri), Google (Google Assistant) and Microsoft (Cortana). Rather than gauge each assistant's efficacy based on company-reported features, I spent hours testing each assistant by issuing commands and asking questions that many business users would use. I constructed questions to test basic understanding as well as contextual understanding and general vocal recognition.
Accessibility and trends
Accessibility refers to how many devices the virtual assistant lives on. The best way to measure these AI assistants against each other in this category is to consider them individually. They are listed from most accessible to least accessible.
Google Assistant
Google Assistant is available on all Android and iOS devices as well as on Chromebooks. Google has its own line of Google Home speakers, including Google Home Mini ($49), Google Home ($129) and Google Home Max ($399), all of which are built for use with Google Assistant. Google also makes it easy to search third-party Google AI-enabled speakers, like the Harman JBL Link 10 ($99.99), Sony LF-S50G ($199.99), Panasonic SC-GA10 ($249.99), Onkyo VC-GX30 ($199.99), Mobvoi TicHome Mini ($79.99), LG ThinQ WK7 ($199.99) and Best Buy Insignia Voice Smart Bluetooth Speaker ($59.99). The fact that so many major players in the speaker and headphones space are releasing Google AI-enabled hardware at varying price points speaks volumes as to who is coming out ahead in the AI assistant space.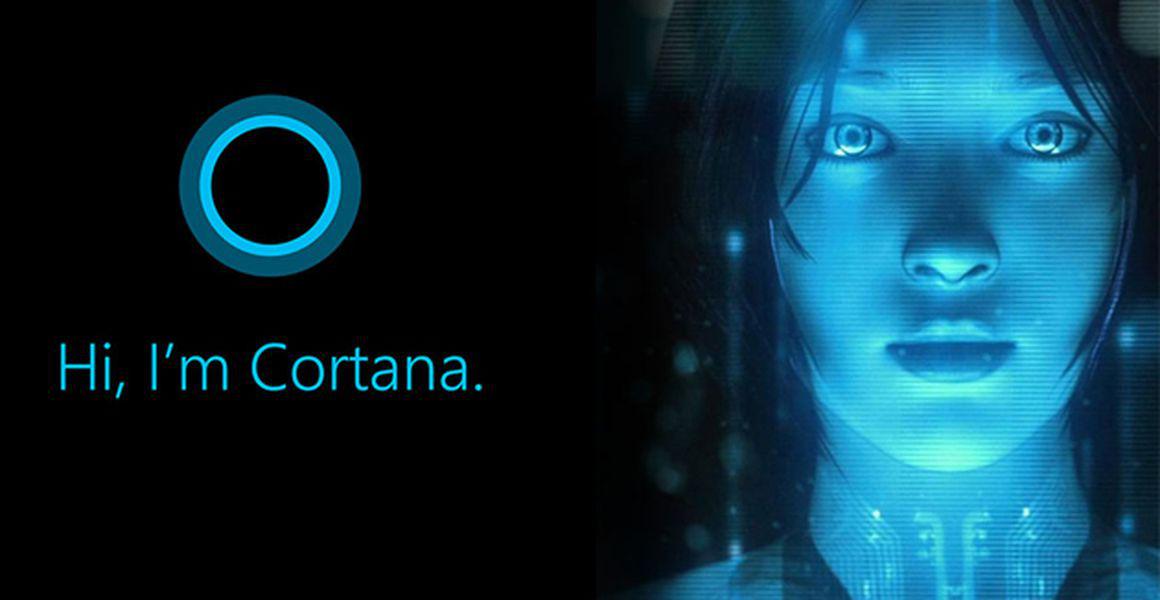 ---
Read more: https://www.businessnewsdaily.com/10315-siri-cortana-google-assistant-amazon-alexa-face-off.html