Social media is a cheap and powerful tool that small businesses shouldn't overlook. Social channels can be used for everything from customer service to marketing.
Since social media users love video, social media video marketing is accessible, affordable, and it's a smart move for every small business. It's also one of the easiest ways to increase consumer awareness of your brand and engage customers.
If you're not sure where to start with social media video marketing, here's a rundown of the top social media channels you can use to boost your brand with video.
1. YouTube
YouTube is a video-sharing platform, and unlike other social media networks, it only hosts videos. With more than 1 billion users, it's a great place to market your business. According to Hubspot's State of Inbound Marketing, about 48 percent of all marketers plan to add YouTube to their marketing strategy in 2018.
Signing up for a YouTube account is simple and can be done by logging into a Google account. Once you sign up, you can customize your business channel with channel art, a header and a profile picture.
Once your channel is ready, you can start uploading videos and interacting with other users.
Tips
Be consistent: Stick to a schedule so your subscribers know when to expect a new video.
Include calls to action: Tell viewers directly to like the video they're watching, leave a comment or subscribe to your channel.
Interact: The first rule of social media is to be social. Respond to feedback and thank viewers for leaving comments.
Share: Share your YouTube videos on your other social media accounts. You can also embed your YouTube videos in posts on your website.
Go live: YouTube has its own livestreaming feature, but your account must be verified to conduct a livestream.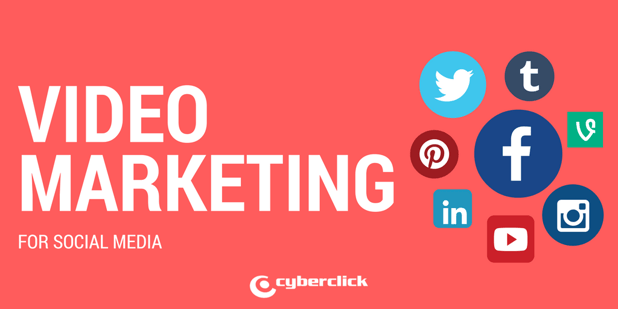 ---
Read more: https://www.businessnewsdaily.com/9273-video-marketing-social-media-small-business.html