Acquiring funding can be a long process for any small business. Depending on the type of loan you apply for, it could take anywhere from a few weeks to a few months to receive financing. Underwriting and loan processes vary from lender to lender, but there is some important documentation you can have ready to speed things along.
Alternative online lenders are the quickest way to get financing, but these deals carry the highest rates. Often, they'll ask for limited documentation and provide technology to hook right up to your bank account so they can underwrite your cash flow. Eric Sager, chief revenue officer for BlueVine, said his company does this.
Conventional business loans are in the middle ground in terms of timing but include a longer underwriting process. Banks also have stringent qualifications for borrowers compared to alternative lenders, so depending on your financial history and credit score, you may not get a loan. Scott Anderson, an audit partner with Sensiba San Filippo, said regardless of who the lender is businesses should have financial statements at the ready when they apply.
SBA loans could have the lowest rates but will take the longest to apply for. Joe Camberato is the president and co-founder of National Business Capital. His company matches borrowers with lenders and provides advice through the process. He said SBA loans require more documentation but are a good option for business owners looking to make big expansions.
Regardless of the type of loan you apply for, there's some marquee documentation it's important to have at the ready. Here's a breakdown of the specific information you'll need based on the type of lender. Keep in mind that these requirements are general requirements. Specific documentation requirements l vary widely by lender.
Alternative lender
General requirements:
Bank account information
3 to 6 months of bank statements
Credit check (sometimes)
Alternative lenders have relaxed documentation requirements compared to other lenders. Sager said BlueVine conducts a lot of its underwriting processes by analyzing current banking information and looking at past bank statements.
Some online lenders require a credit check as well, while others won't. Regardless of which alternative financier you're using, know that they can get you fast funding, but it will likely be at a higher rate compared to a conventional or SBA loan.
"We can very quickly establish how much revenue are you making, what's going out in expenses potentially [and] what other loans you already have," Sager said. "That allows us to very accurately underwrite the cash flow of that business, and it allows us to make offers very easily."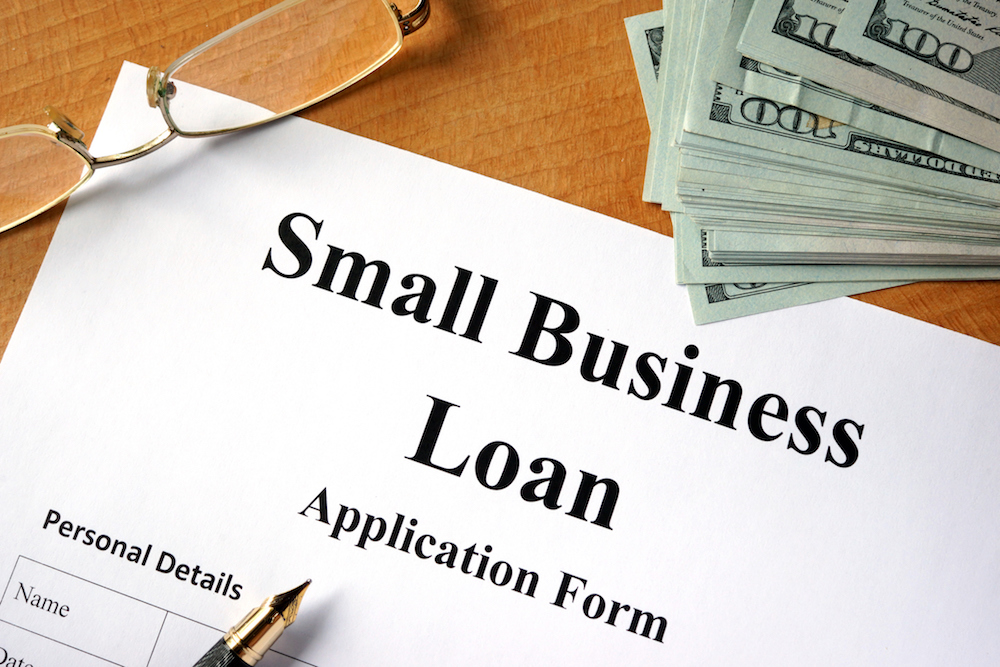 ---
Read more: https://www.businessnewsdaily.com/11005-documentation-small-business-loan-application.html