"Impostor syndrome" describes a pattern of thinking that leads people to disregard their accomplishments and constantly fear being outed as a fraud amongst their peers. It is not a true disorder; rather, it refers to a common pattern of thinking that afflicts many people, especially entrepreneurs.
"As a serial entrepreneur who has managed several ventures at once, impostor syndrome can unfortunately manifest itself during our proudest moments and put a damper on our well-deserved accomplishments," said Kerrie Gotell, founder of KFIT Body. "It can present itself as anxiety, fear and self-doubt of our own capabilities to perform at a higher level than we ever imagined that we were capable of."
Why do so many entrepreneurs who are building successful businesses and reaching important milestones feel as though they aren't truly qualified? If you or someone you know suffers from the pattern of thinking known as impostor syndrome, these tips could alleviate the stress it causes and reaffirm confidence.
What does impostor syndrome look like?
Impostor syndrome is, essentially, an acute form of anxiety that centers on the thought that an individual's accomplishments thus far have been predicated on luck or the simple fact that they have not yet been found out as a fraud. No matter how impressive or numerous their accomplishments, they feel as though the moment of their unmasking is always imminent; soon enough, they'll be exposed as a phony.
While impostor syndrome is not a psychological disorder listed in the DSM-5, it is a real occurrence that impacts an estimated 70 percent of people at some point in their lives, according to a study in the International Journal of Behavioral Science. Think back to a time you felt you weren't doing well enough, even as you were being recognized as exceptional. For people managing impostor syndrome, those feelings are pervasive and can impact every aspect of their work, even when there are objective indicators that they are, indeed, successful in their endeavors.
"They may feel like everyone else in their line of business is doing a better job than they are, day in and day out," said Heidi McBain, author of "Life Transitions: Personal Stories of Hope Through Life's Most Difficult Challenges and Changes." "They may externalize the successes they are having as outside of themselves and internalize anything negative that is happening as completely their own fault."
Naturally, this has an adverse effect on a person's ability to build and run a business. If you're doubting yourself at every turn, it will be difficult (if not impossible) to make the judicious decisions needed to establish a successful company. Moreover, it could precipitate a crisis of leadership and harm employee morale. For businesses that require capital investment, it could even lead to missed opportunities to secure much-needed funding.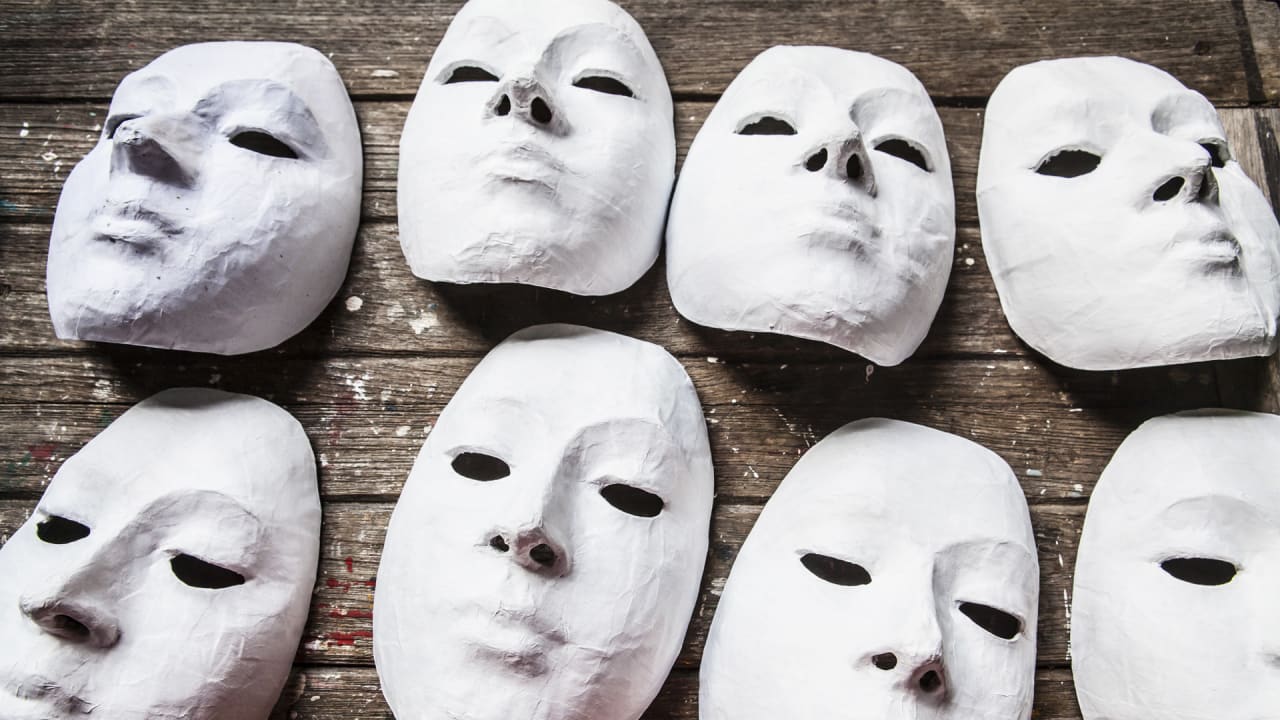 ---
Read more: https://www.businessnewsdaily.com/11014-what-is-impostor-syndrome.html