Business owners who need expensive equipment to operate their business have a lot of factors to consider, including if they should buy the equipment they need or lease it.
If your business needs new equipment or technology, but you can't afford it, leasing may be an option to consider. Leasing lets you make smaller monthly payments, typically, over a multi-year period instead of buying it all at once. At the end of the lease, you may return the equipment or buy it for a price that factors in appreciation and how much you paid over the life of the lease.
Some of the benefits of equipment leasing include:
Many lessors don't require a significant down payment.
If you need to continually update equipment, leasing is a good option, because you aren't stuck with obsolete equipment.
Equipment leases are often eligible for tax credits. Depending on the lease, you may be able to deduct your payments as a business expense by taking advantage of Section 179 Qualified Financing.
You typically don't have to pay for maintenance on the equipment.
If you already think equipment leasing is for you, we encourage you to check out our review of the alternative lender we recommend as the best for equipment loans. The lender we chose also offers leasing options.
If, though, you are unsure if equipment leasing is a good option for you, continue reading to learn more about how to get started, the leasing process, the different types of leases that are available and what to consider when looking for a lender.
How to get started
Before you start the process, answer the following questions:
What is your monthly budget? Leasing offers substantially lower monthly payments compared to purchasing, but the costs still need to be factored into your monthly cash flow.
How long will the equipment be used? For short-term use, leasing is almost always the most cost-effective way for businesses to go. If you're using the equipment for three years or more, a loan or standard line of credit may be more beneficial than a lease.
How quickly will the equipment become obsolete? In some industries, technology becomes outdated more quickly than it does in other industries. Consider obsolescence before deciding whether buying or leasing makes sense for you.
The range of equipment that qualifies for a lease is practically limitless. But there are a couple of conditions:
Purchase price: Equipment leases enable businesses to obtain equipment and machinery that has a high dollar value. This ranges from costly single items like heart monitors and extraction machinery to smaller items needed in bulk like kiosks, software licenses and telephones. For this reason, it's uncommon to find a lease agreement for purchases under $3,000, and many large lenders have a minimum purchase requirement of $25,000 to $50,000.
Hard assets: The equipment you lease must be considered a "hard asset"– in other words, anything that could be listed as personal property and not permanently attached to real estate. Soft assets like training programs and warranties do not qualify for lease programs.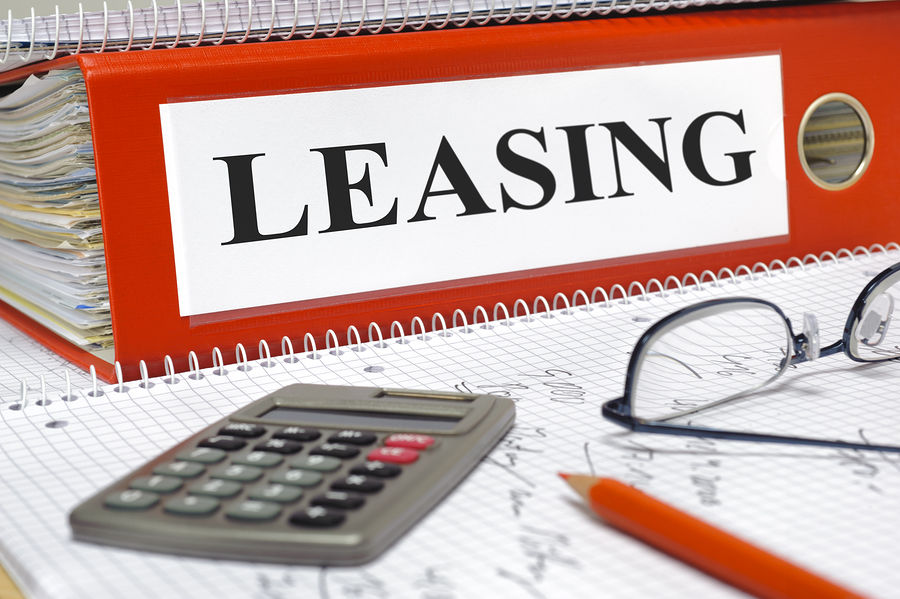 ---
Read more: https://www.businessnewsdaily.com/8083-equipment-leasing-guide.html