With everything small business owners have to think about, credit card processing fees may not be something that automatically comes to mind. The fees may not seem like a lot by themselves, but those small percentages processors take for every transaction can quickly add up. And when you combine transaction fees with assessment fees, authorization costs and other monthly fees, your monthly credit card processing bill can balloon to an astronomical amount.
Unfortunately, you can't avoid credit card processing expenses, but merchants can take steps to save thousands of dollars each month.
Here are five ways to lower your credit card processing fees.
1. Negotiate with credit card processors.
The best way to negotiate with payment processors is to be seen as a merchant that adds value, thus making the vendor want your business, said Rey Pasinli, executive director at Total Apps, a merchant service provider.
You can negotiate with credit card processors by leveraging your transaction volume. This is because the more you sell, the more transactions you perform, and the more value it adds to the processor, Pasinli said. [Interested in finding the right credit card processor for your business? Check out our best picks.]
"Processors, just like any other business, can negotiate with their suppliers off of the volume of processing their clients complete," he said. "The more you give them, the more negotiating power they have upstream to lower their overhead in different areas. In turn, they can lower your rates if it is worthwhile to them."
2. Reduce the risk of credit card fraud.
The higher security risk you pose as a merchant, the higher your credit card processing fees will be. You have two primary ways of reducing the risk for credit card fraud: swiping credit cards and entering security information, said Jeffrey Gehrs, president at Electronic Merchant Systems, a credit card processing company.
"Swipe as many cards as you can," Gehrs said. That's because the rates set by card brands like Visa and MasterCard are higher when the cards are keyed in based on fraud risk, he explained. "With new technology, like cellphone swipers offered by full merchant-service providers and microprocessors like Square, there are few excuses to not swipe the majority of your cards."
Merchants can also lower the risk of fraud by providing security information that protects the cardholder and validates the purchase. An effective way is to always enter the billing ZIP code and security code when prompted, Gehrs recommended.
"This seems like a small nuisance, but bypassing this step could cost your business over 1 percent of each sale," he said. "Similar to keying in sales, foregoing this process means a higher rate due to fraud risk."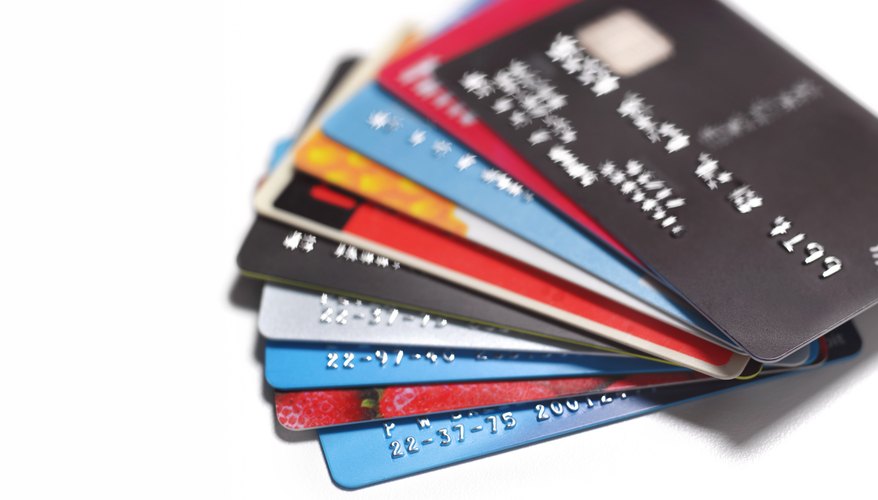 ---
Read more: https://www.businessnewsdaily.com/6774-lower-credit-card-processing-fees.html